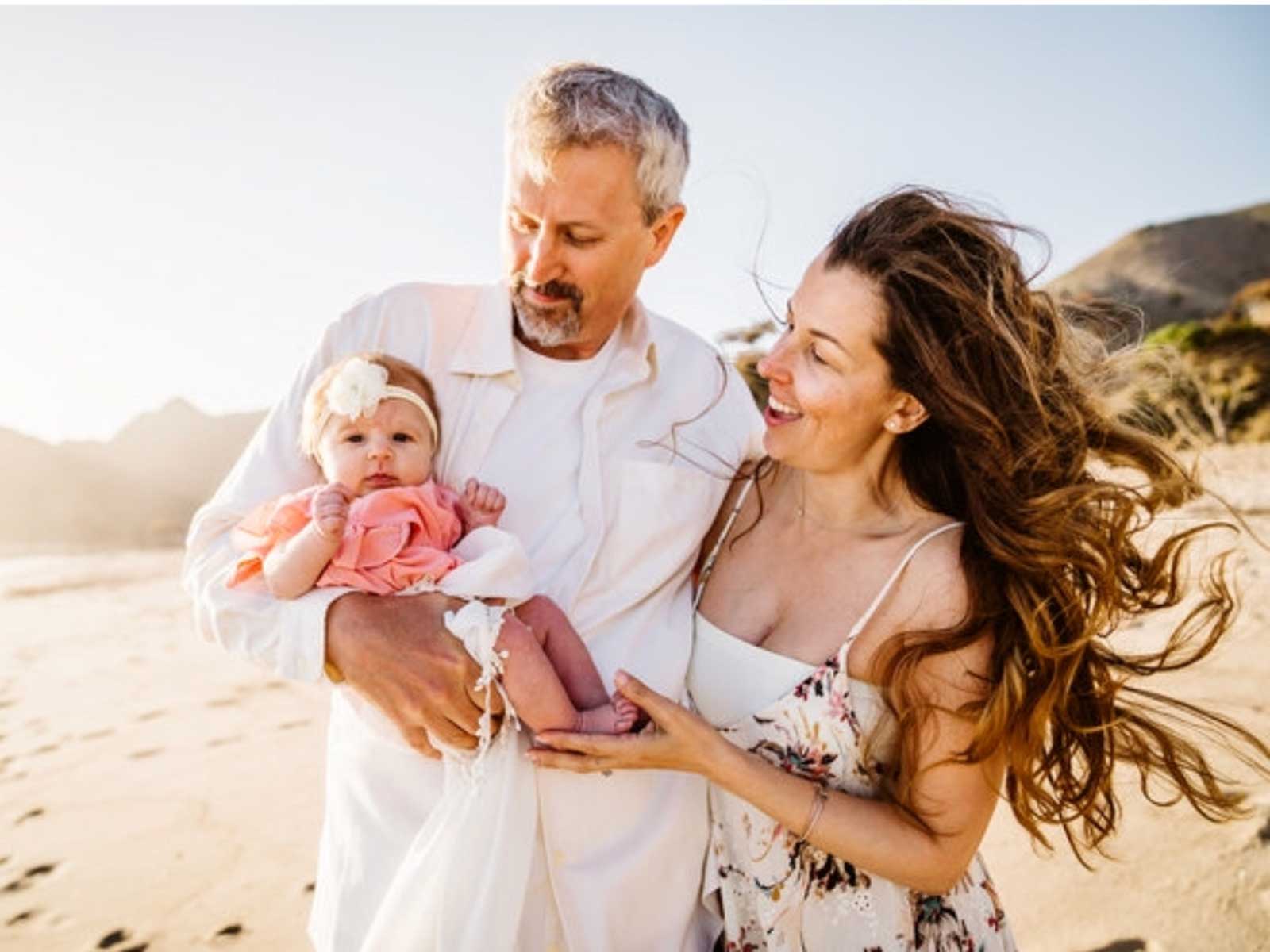 About Us
Rising Phoenix offers an array of technical services, from fundamentals to everyday usages. We do low voltage cabling, information technology support and web development.
Rising Phoenix started back in 1999 as an IT company. We quickly realized to be a more "complete" company for our clients, we needed to evolve to meet their needs. We now provide turn key services from the ground up and all the way through operations as well as promotion.
We pride ourselves on the importance of establishing lasting relations with our clients. The best form of advertisement is word of mouth. Becuase of our relationships, this has become ever so true. We manage and handle projects for our clients, and do whatever we can to make the experience pleasurable by both parties.
Family and relationships are important to us, which is why we are a family run business... and consider our clients as extended family.
At Rising Phoenix, we want you to enjoy your experience with us. Thus, we strive for perfection the first round. We collaborate with our clients and keep them knowledgeable in the process as well as educated if they're interested. We never try to upsell just for a quick buck. We will inform you what is required, what can wait and what is not necessary. Our goal is to create a long lasting relationship.
Mission Statement
Rising Phoenix's mission is to quickly and accurately service our client with the quality and expertise unmatched in the industry. Our objective is to exceed expectations through attention to detail, accurate proposals, timely service and unmatched quality service.